Chiropractor in Longmont
Dr. Shelly Ditter and Kris Kirkbride Welcome You
Healthy families love Healthy Now Chiropractic & Healing Center
Helping health-conscious Boulder-area patients with today's safe and natural chiropractic care is not only emotionally fulfilling, but also humbling. Seeing patients get better, each visit building on the one before is immensely gratifying! At Healthy Now Chiropractic & Healing Center, we get to witness miracles every day. Will yours be our next? Find out!
Our Practitioners are Committed to You!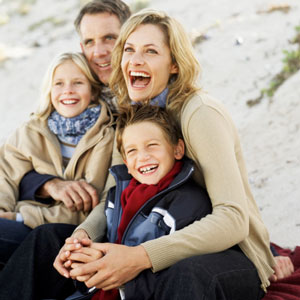 Dr. Ditter and Kris are committed to excellence and being a lifetime learner. We believe with all our hearts that the power that made the body can heal the body and that nerve flow and function are vital to optimal healing.
We believe with all our hearts in how we practice and always strive to improve it. We give an excellent service for a fair fee. We want you to refer and continue to refer patients to us because we will be as committed to helping them as we were to helping you. We want as many people as possible to know that there is an alternative to drugs and surgery. Our personal promise to you is that we will give you 100% commitment to help restore your heath and hope and partner with you to help you realize your best life!
We have a Multi-Facted Approach to Help You
Call our Longmont chiropractic office to arrange a consultation so we can explain how chiropractors produce results the natural way without drugs or surgery. From the "usual" chiropractic issues of back pain and allergies, to physical manifestations of "old" emotional issues, the future of your good health is in your hands. Give us a call today!
---
Chiropractor Longmont CO | (720) 384-6788